Skip to Content
Growing and Raising Annual Flowers in Lake City Since 1995
Planting begins in February each winter and the annuals are exceptionally cared for at every stage, ensuring you will have the healthiest and best quality plants possible when you come into our garden center. We have a very dedicated and hardworking staff that is very knowledgeable about all of the plants we sell and can give you excellent advice when it comes to your home garden.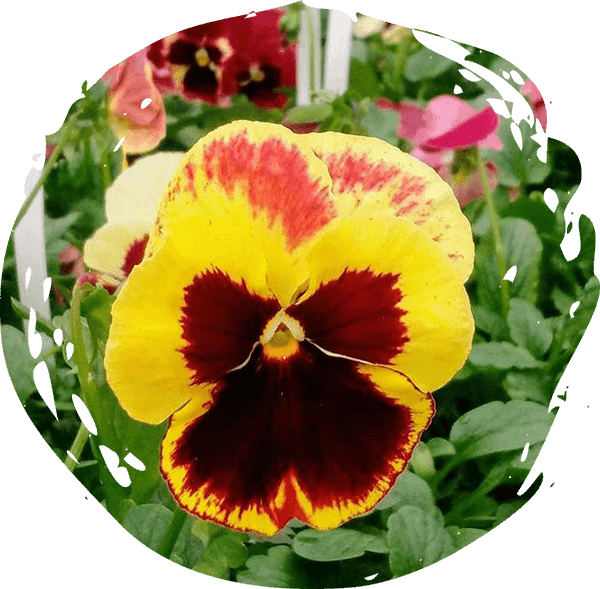 Our Garden Center Sells Flowering Annuals, Tropicals, Houseplants, Vegetable Plants, and More
There is always the right plant to fit your needs. We've also got a large selection of fertilizers, garden accessories, and garden décor items for all of your outdoor garden needs.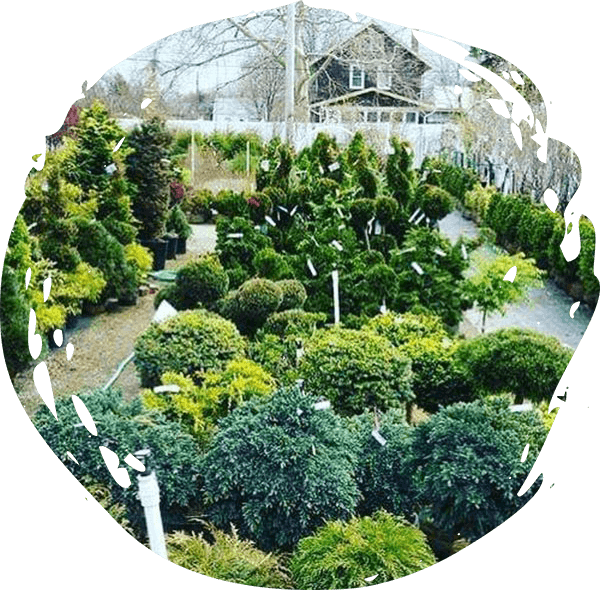 If You Are Looking for Trees, Shrubs, and Perennials, We Have Those Too!
We have a large nursery overflowing with a huge stock of flowering, shade, evergreen, and fruit trees and shrubs. So if you are looking for arborvitae, hydrangeas, or an apple tree, we've got you covered! We have a very large selection of perennials for both sun and shade as well.
Do You Have a Question?
Our knowledgeable staff can answer any questions you have in regards to selection, planting, and caring for your new trees, shrubs, perennials, and annuals to ensure years of success and enjoyment.
Perennials
Trees & Shrubs
Reach Out to the Experts at Mason Farms