Skip to Content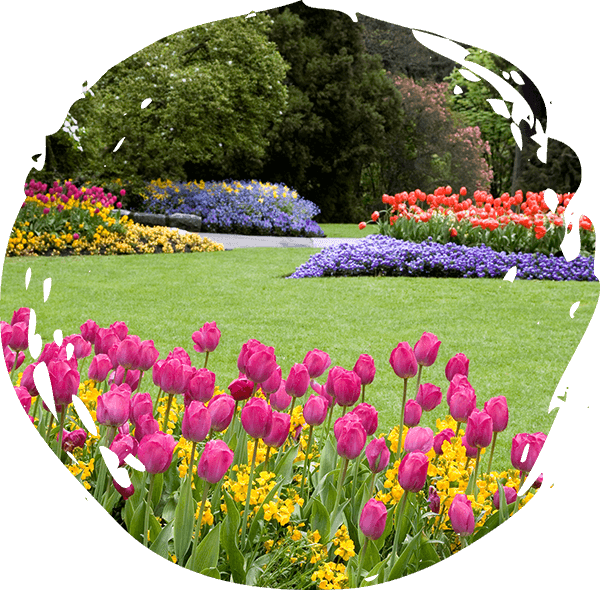 We Offer Free Landscape Design Services
Our landscape designer will work with you to design the perfect landscape for your needs. You can choose to plant your own garden or have our professional landscape staff install it for you. Call our store on Peninsula Drive at 814-833-9933 to set up your landscape design appointment today.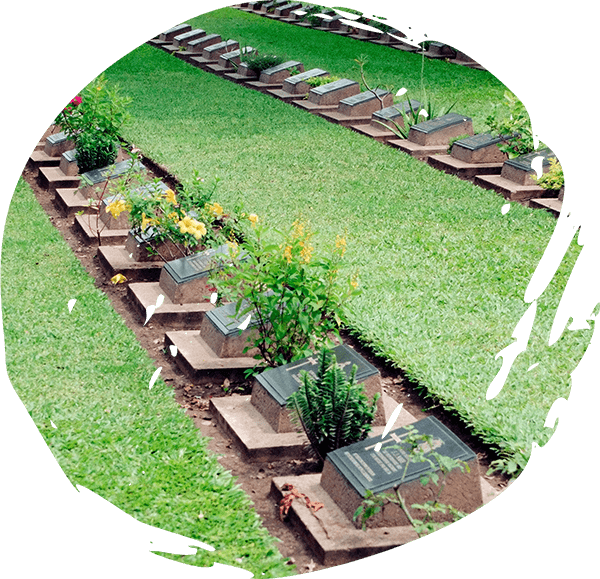 Cemetery Care & Maintenance
If you live out of town, or just don't have the ability to get to the cemetery, Mason Farms has you covered. Our cemetery care packages are available for the following Erie cemeteries Calgary, Erie, Laurel Hill, Gates of Heaven, and Trinity.
If your loved ones' cemetery isn't listed, please contact our office at 814-833-9933.
Reach Out to the Experts at Mason Farms